Welcome to the Nashville IAHSP® Regional Chapter!
Join us at our upcoming meetings for informative educational topics, great speakers and presentations, and networking. Check out the events calendar for more information.
Congratulations to our new 2012 Nashville IAHSP Officers!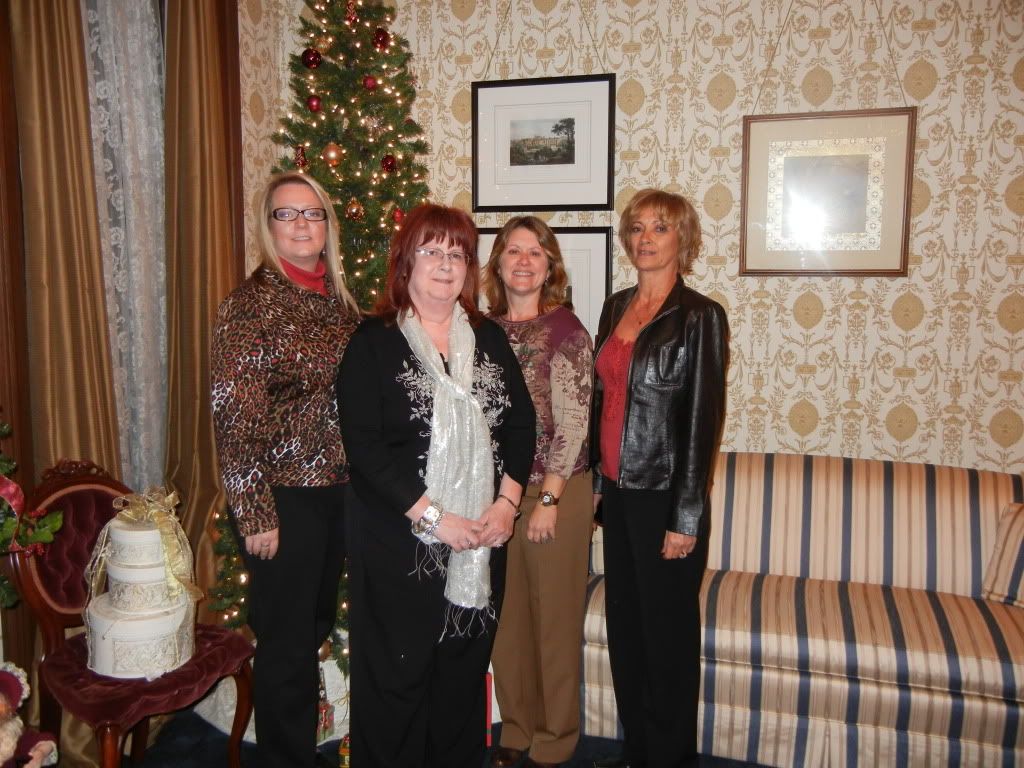 From left to right, our new 2012 Officers - Heather Kraemer-Stephens (Secretary, Joan Greene (President, Cathy Hardaway (Treasurer), and Suzanne Haneline (Affiliate Membership Chair).
---------------------------------------------------------------------------------------
2011 WORLD WIDE STAGING SERVICE WEEK PROJECTS!
Our Chapter did two Service Projects. The first was working with A HOME IN HIS NAME (through Glade Baptist Church). We provided time, talent, furnishings and decor for a newly rebuilt house for a family of three women. We want to thank A Home in His Name Mission; Affiliate Members-Aarons Inc., Kirkland Floor to Ceiling and ASP Members who donated funds and items to make this project a success.
Our second project was Project Home Base in conjunction with the American Red Cross. In the span of two days we were able to give three children whose father was deployed, their own rooms by changing rooms around, moving furniture, fresh paint and beautiful furnishings. Everything from paint to a new TV was donated - thanks to our ASP Members; Affiliate Members-ProCare, Aarons, Kirkland Floor to Ceiling, StorPlace Self Storage; Cliff`s Cabinets; Friends; Neighbors and American Red Cross Volunteers.
AND HERE ARE THE RESULTS!
PROJECT HOME BASE
Volunteers who helped on site
Some photos below of the teen girl`s new room -
BEFORE AFTER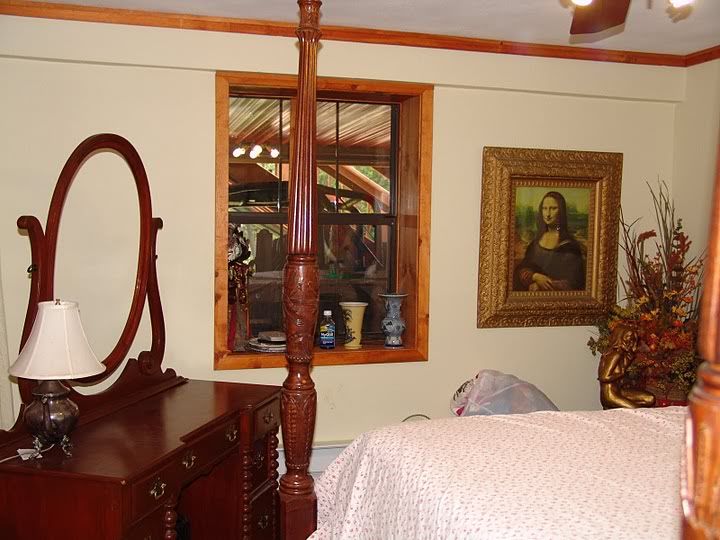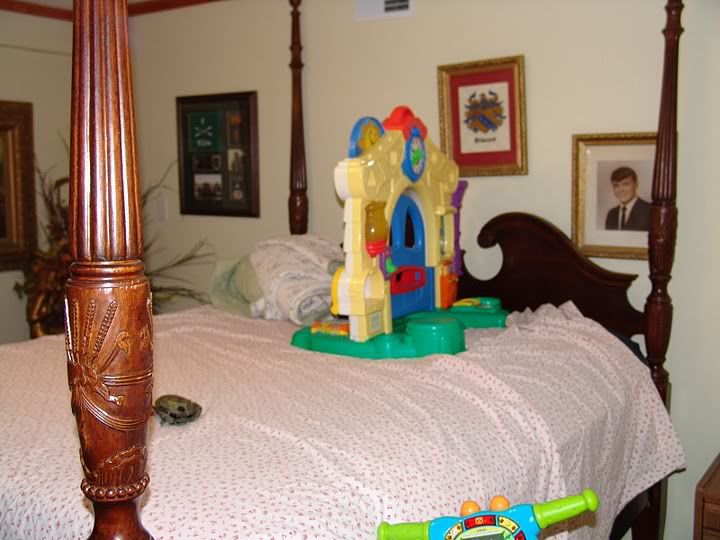 The 3 year old boy`s room Before & After pictures below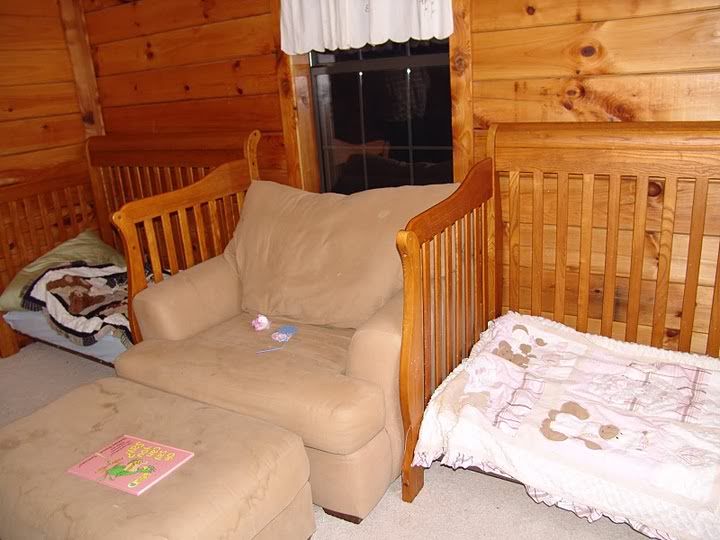 The new bedroom for the 3 year old girl - Before & After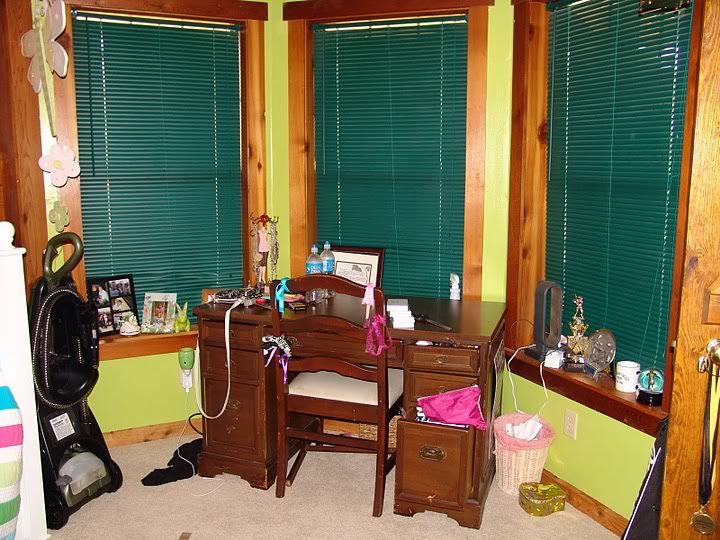 The downstairs family room - Before & After

Photos of the work in progress with great participants!










Thanks so much to all those who planned, worked on site, donated, and supported us on this wonderful project. Special thanks to Project Chairs Joan Greene and Cathy Hardaway, and committee members Nancy Mathews, Sandy Laszewski, Jim Bardwell of ProCare and Rebekah Brummett of the American Red Cross.
A HOME IN HIS NAME
When the homeowners returned at the end of the day there were tears all around from all of us. What a wonderful feeling to help this family!
Nashville IAHSP Group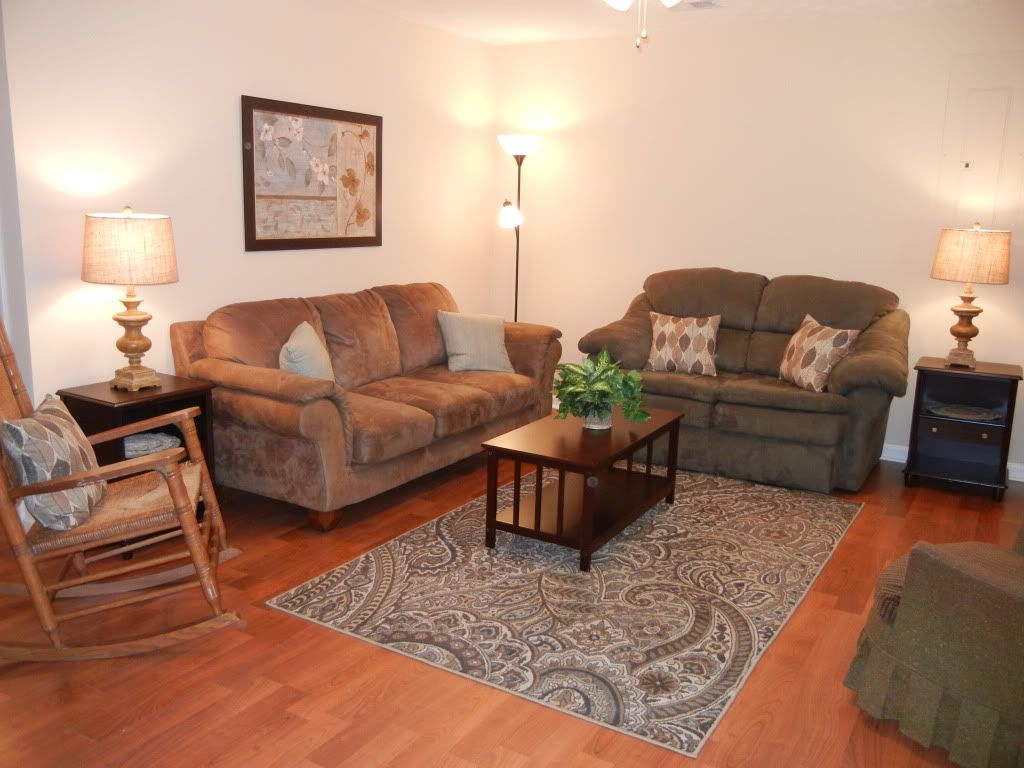 Living room before Living room after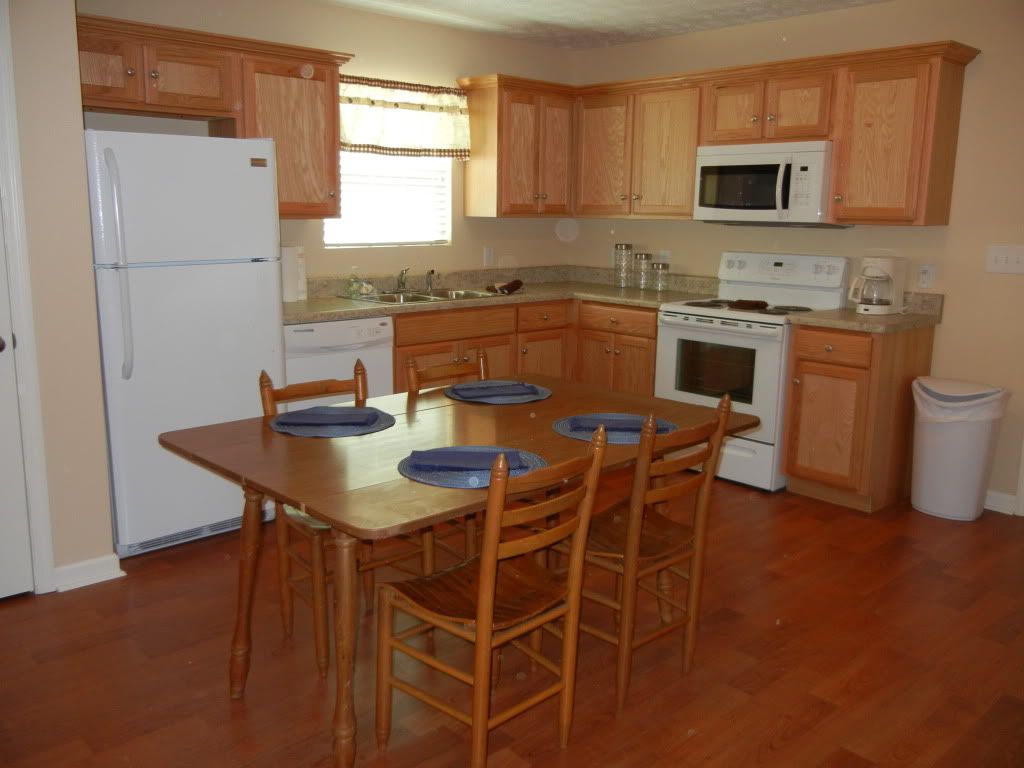 Kitchen before Kitchen after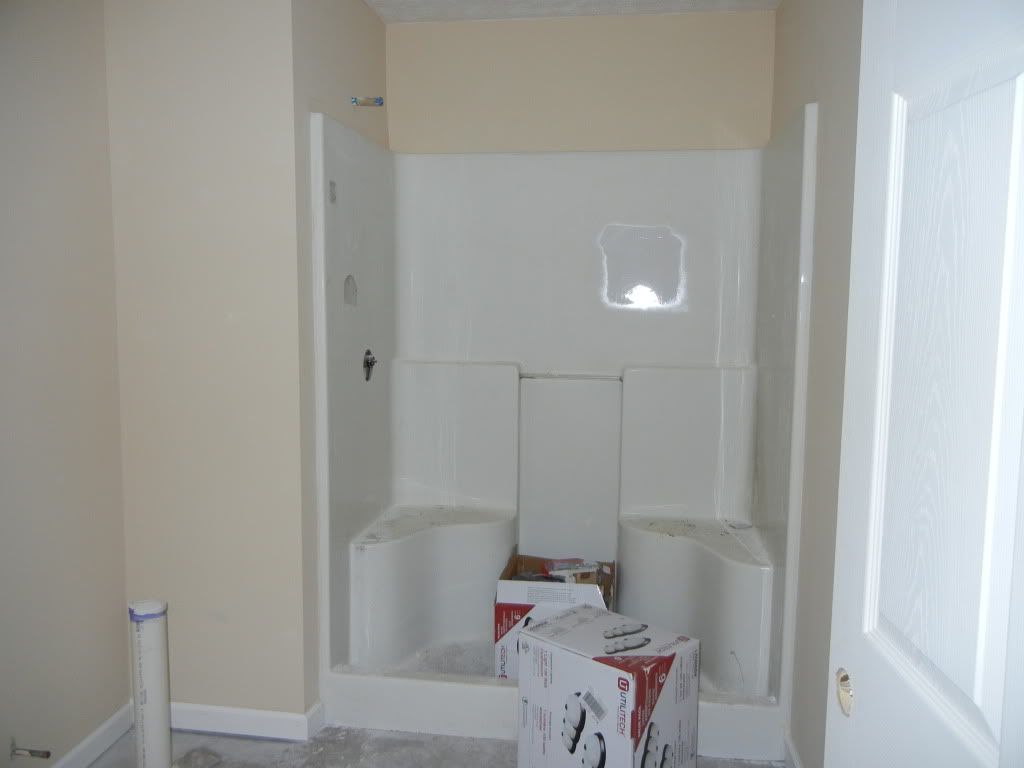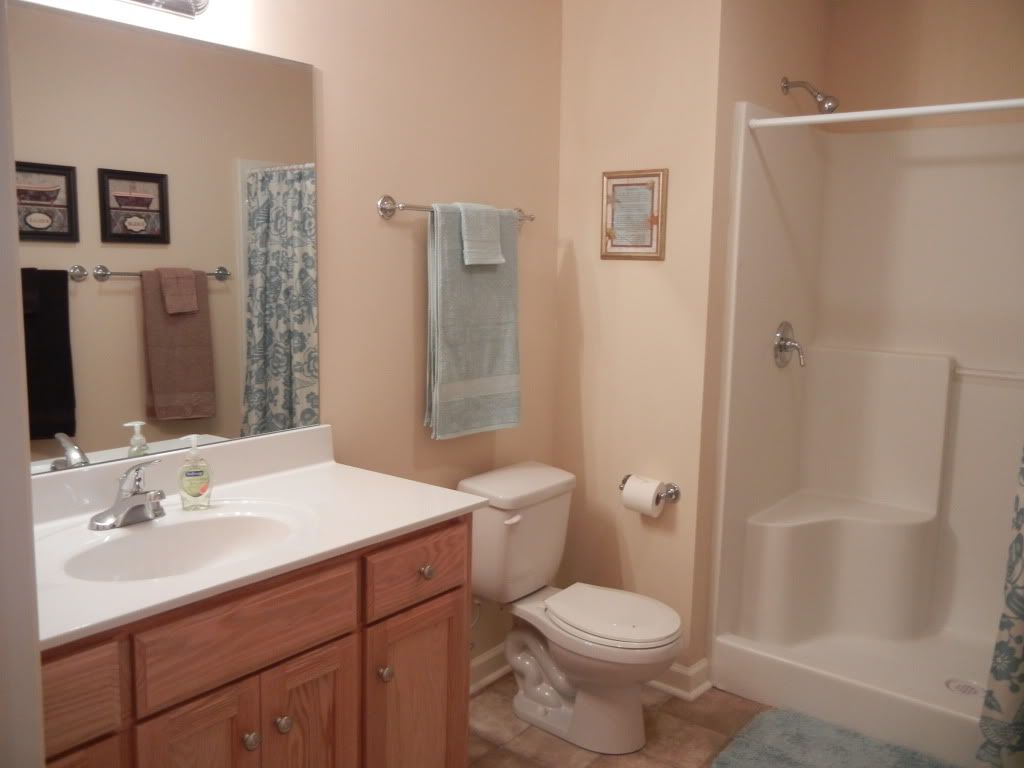 Bathroom before Bathroom after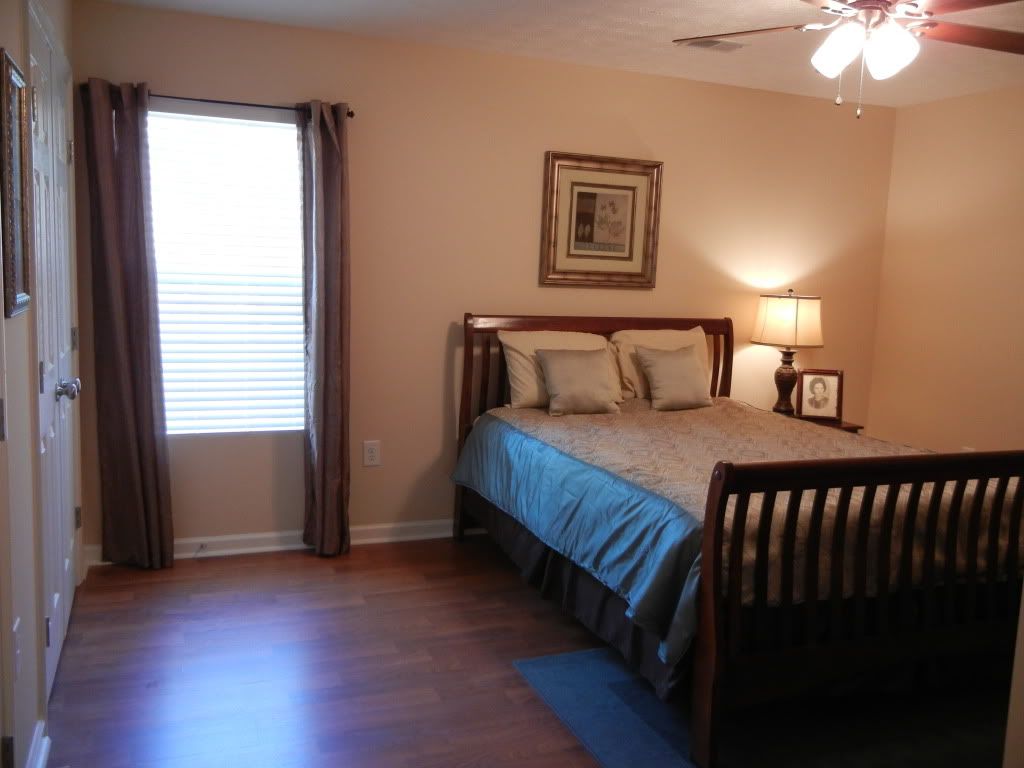 Bedroom 1 before Bedroom 1 after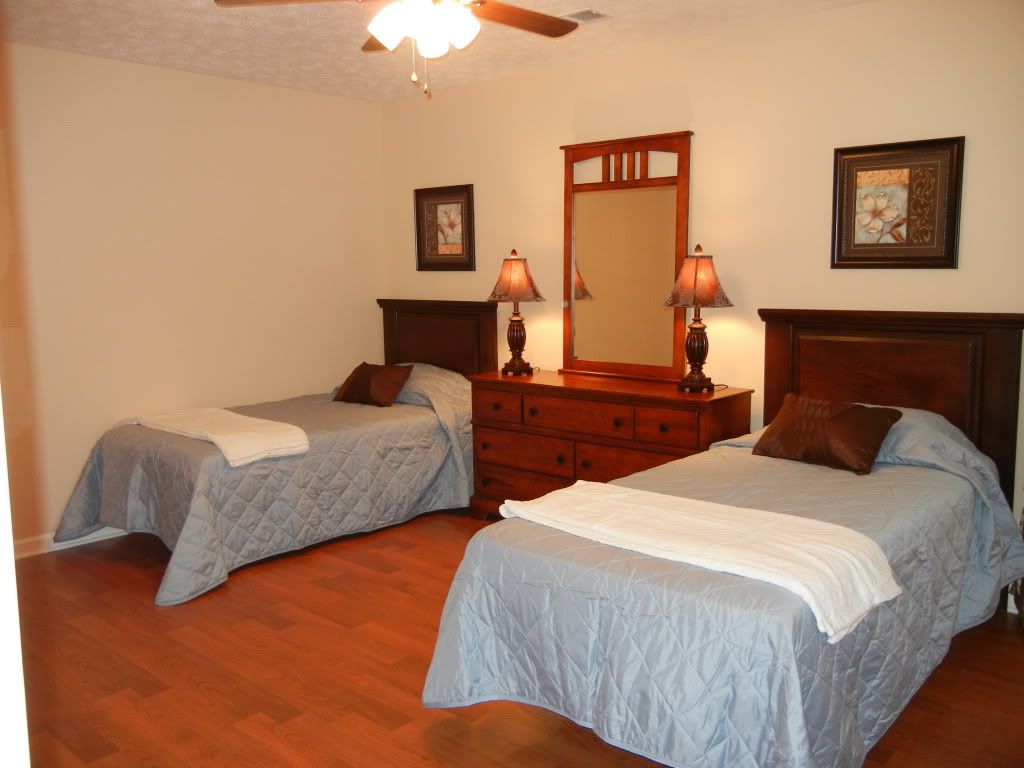 Bedroom 2 before Bedroom 2 after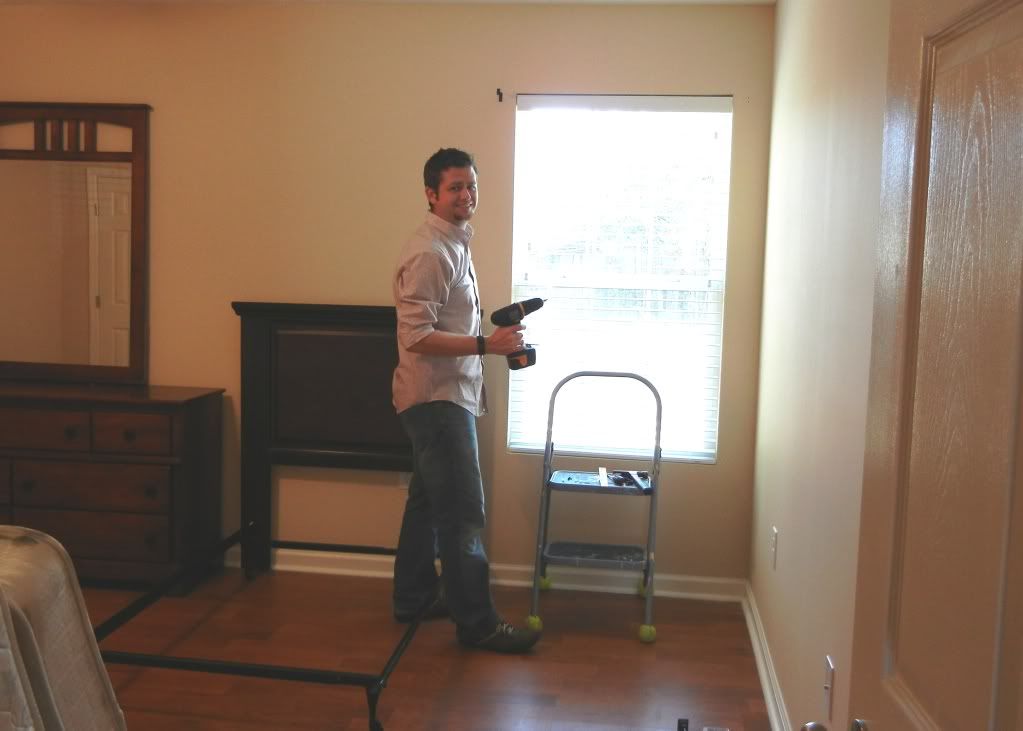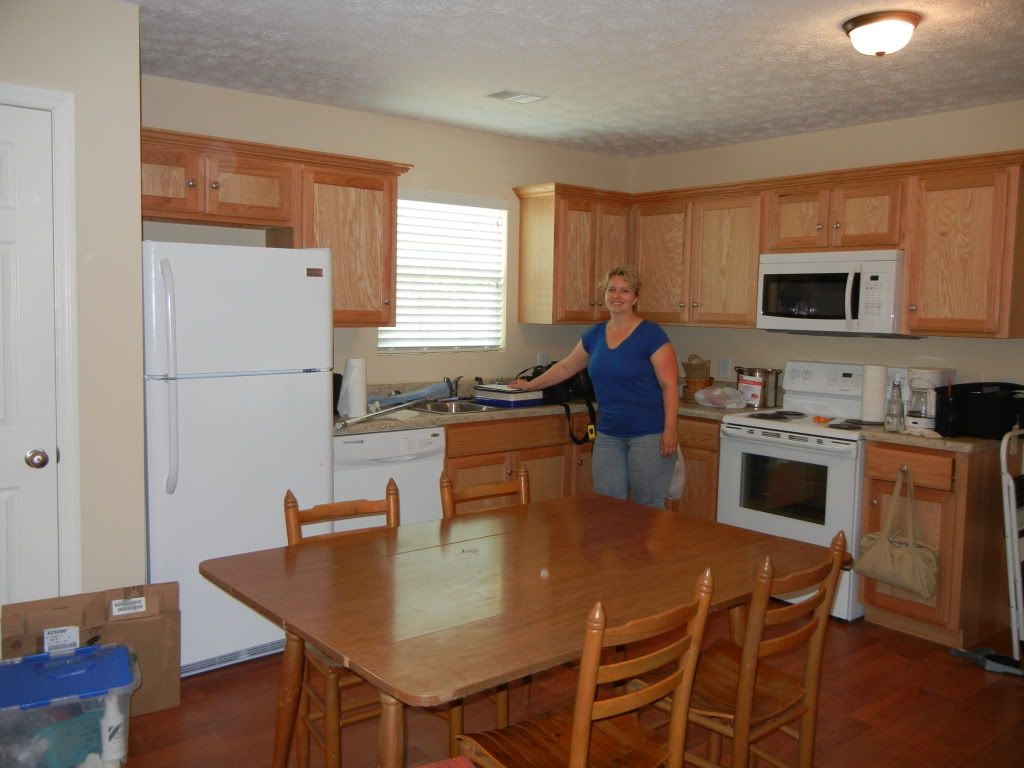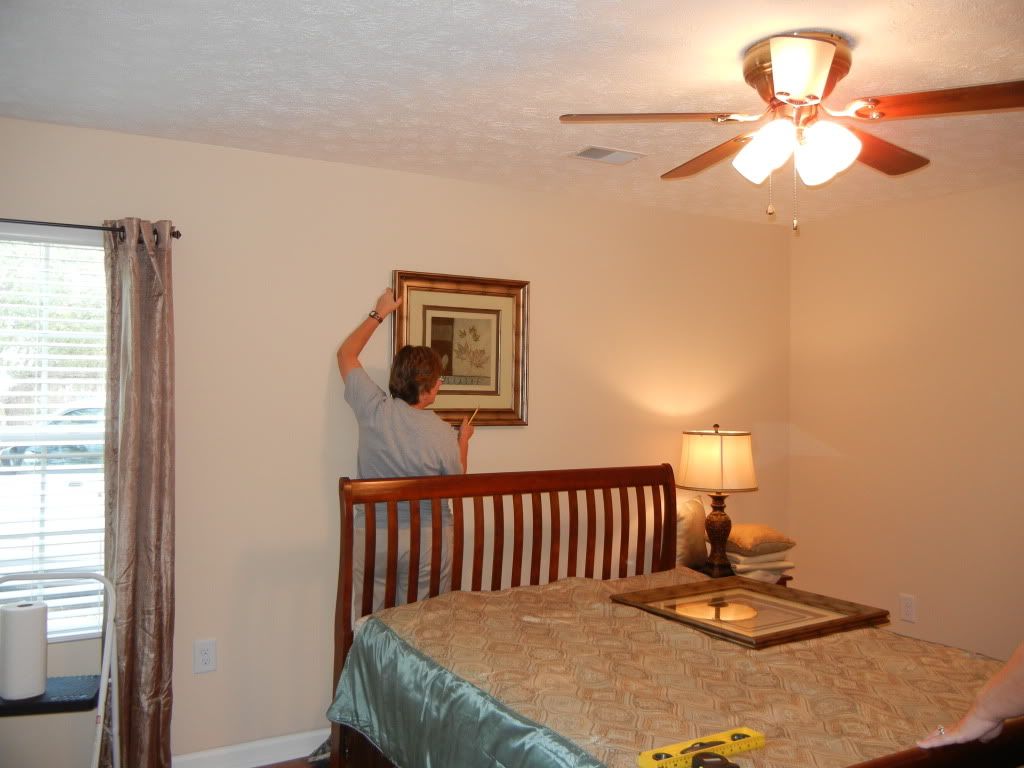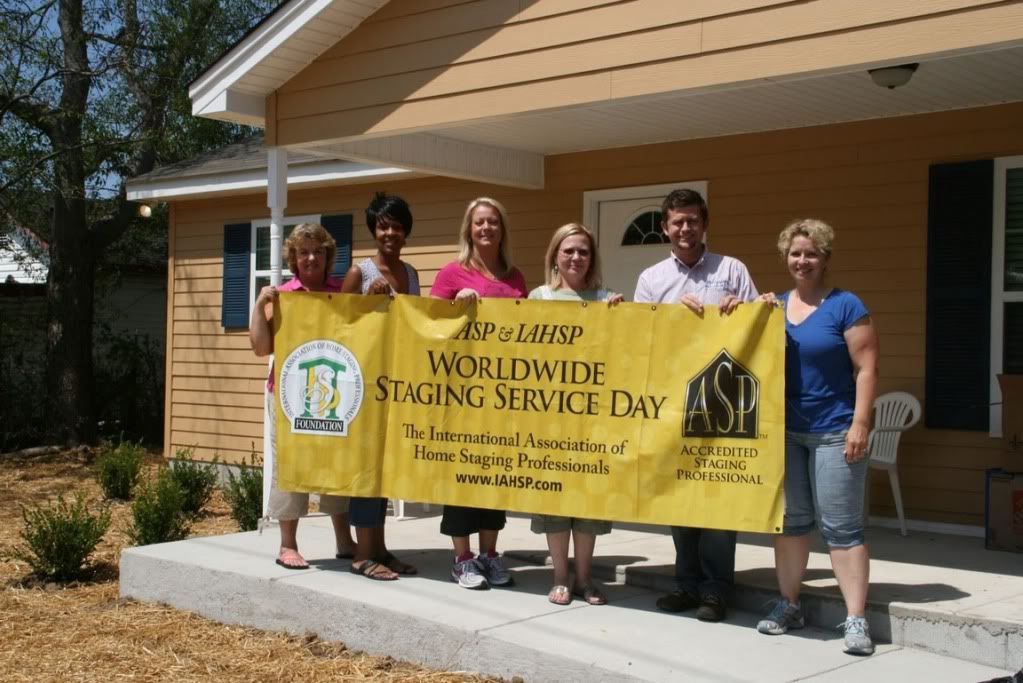 Special Thanks to Our Project Planning People -Barbara Webb (Chair), Tamiko Woods, & Kathy Fix
------------------------------------------------------------------------------------
Wonderful and informative 2011 Realtor Roundtable Panel and Affiliate Appreciation - April 2, 2011
Thanks to our Realtor Panelists who shared so much information with us about our current local real estate market and tips about how ASPs and Realtors can better work together! Also, thanks to all our Affiliate Members who help support our Chapter through their membership and special member discounts and programs.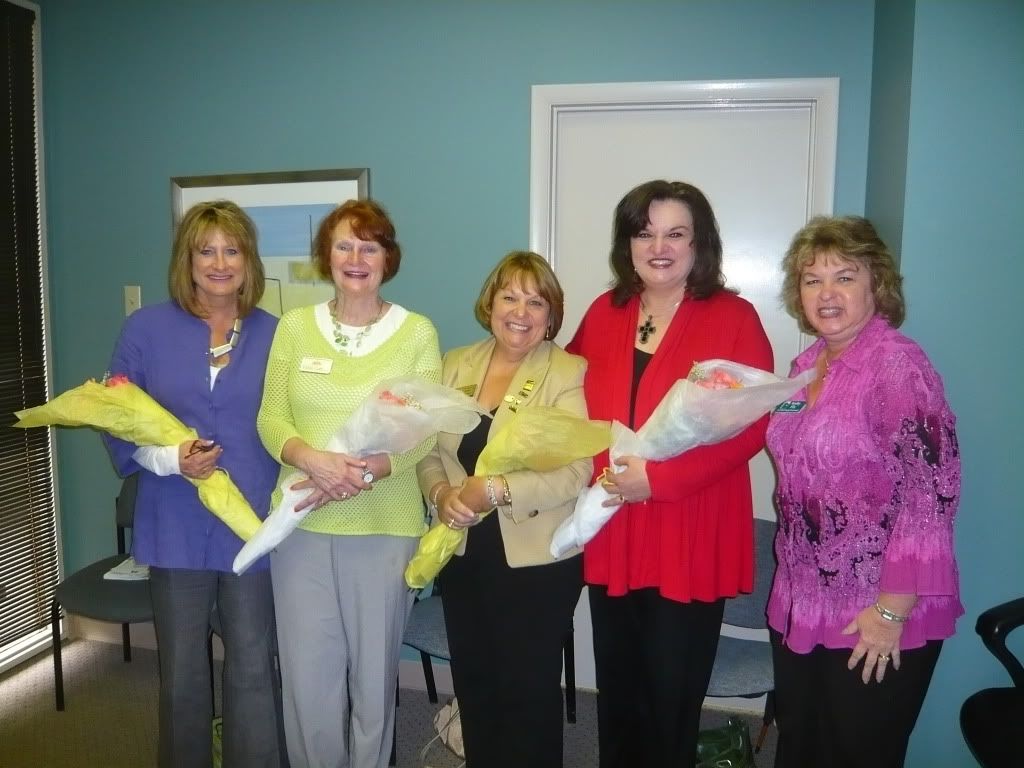 Our Realtor Panel - left to right - Debbie Hewitt (Lifestyle Realty), Carol Oldham (Keller Williams Green Hills), Mary Brown (Century 21 Dawson & Associates), Judy Felts (Remax Elite Brentwood) and Chapter President, Kathy Fix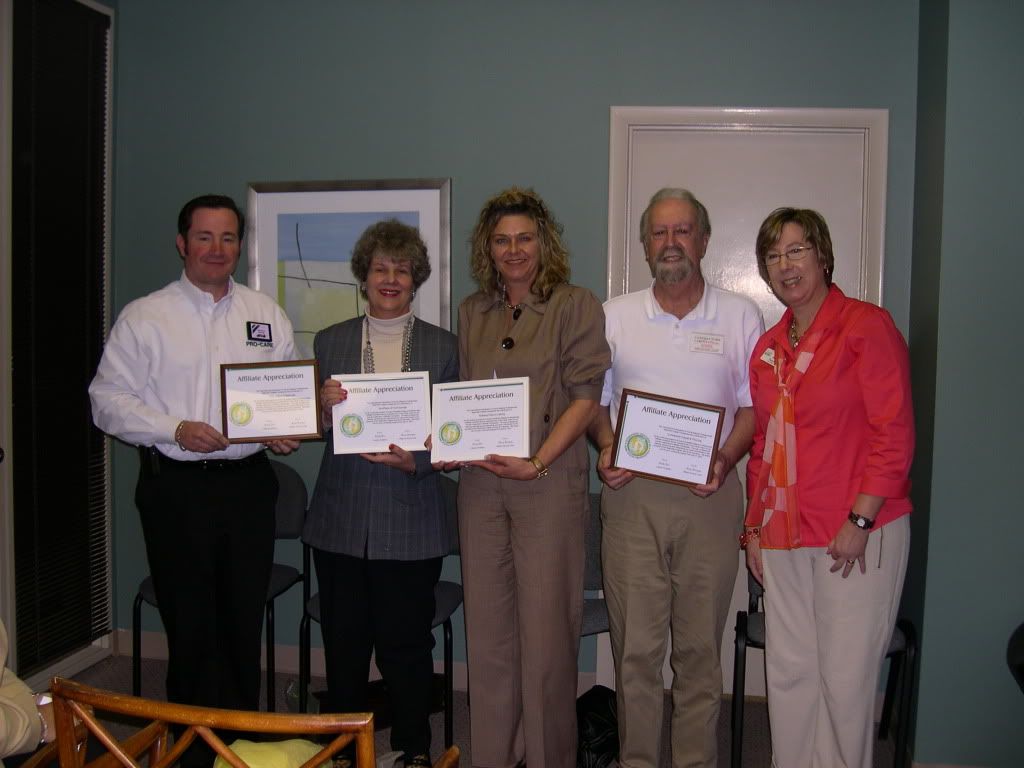 Affiliate Members who attended - left to right - Jim Bardwell of ProCare, Judy Meadows of StorPlace, Angie Richardson of Kirkland Floor to Ceiling, and Jim Gibbs of Contractors Carpet, and our Affiliate Membership Chair - Mary Forsythe.
The Nashville IAHSP® Regional Chapter (NIRC) is a Regional Chapter of the International Association of Home Staging Professionals (IAHSP®). The Nashville IRC was founded in 2005 by a growing group of Accredited Staging Professionals® to increase awareness of the benefits of Home Staging, provide a forum for on going professional development, and to reach out to the community through service projects.
Our Chapter has several key goals:
To increase awareness of Home Staging and Accredited Staging Professionals® (ASPs®).
To promote Home Staging in the community, specifically the great value and high returns that Accredited Staging Professionals® deliver.

To elevate the caliber of Home Staging throughout Middle Tennessee. The professional education Accredited Staging Professionals® receives does not end with their initial training. Ongoing professional development and recurring training are a core component of our Chapter's mission, as together we expand the range and quality of services our individual members bring to the community.

To be a visible, contributing member in the community of Real Estate Professionals, through outreach, alliances and opening our affiliate membership doors to associated businesses.
To provide opportunities for ASP® Stagers, ASP® Real Estate Agents and other affiliated service providers to network and develop business relationships.
To give back to our community through community service opportunities.